status: active | phase: fundraising
instagram: #fanplastiek | Facebook: /Fanplastiek
a pitch deck, also known as a start-up or investor pitch deck, is a presentation that helps potential investors learn more about your business. it usually consists of several slides that help you tell a compelling story about your business.
as the Design Science Studio's first cohort is in a sprint towards the projects launch on march 21st, H has developed a pitch deck for fanplastiek. here are a few of the slides.
the launch of the Design Science Studio's first cohort takes place on March 21-28, during a global summit: regen·era rising.
this launch includes an entire story-universe called regen·era – showcasing the work of the (r)Evolutionaries, as well as dozens of live immersive experiences, conversations, talks and more!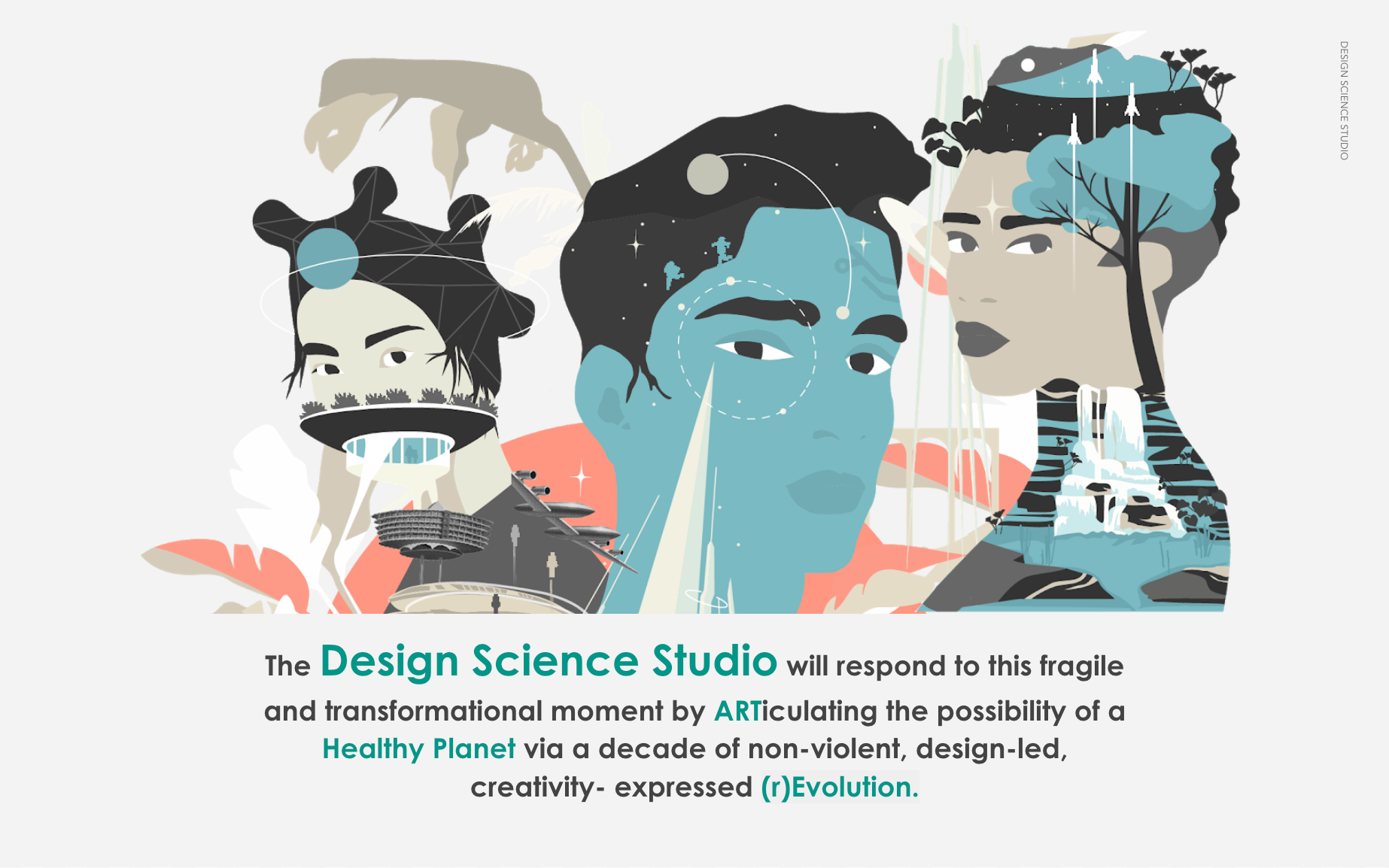 "we are in the brink of systemic changes that will redefine who we are as a species. a liminal age of transition and transformation, with an unprecedented level of emergence, that will result in new financial and social systems, and a restructuring and reimagination of most of the things that hold society together, from governance systems to cities to how companies operate or how we relate to each other."